Visit Mackay for Adventure and Unforgettable Experiences.
Are you feeling adventurous?
Why Visit Mackay Adventure?
Explore with personalised tours unique locations along the Great Barrier Reef and surrounding national parks.


Stay in our boutique lodge or apartments.


Direct access to the sunset bar, cafe and wakeboarding facilities.


Transfers to local Airports, Airlie Beach and other destinations.


Great weather with access to wildlife all year round.


From tours, to lodge accommodation and experiences to you can really do it all when you stay at Mackay Adventure Lodge!
Explore Tours & Activities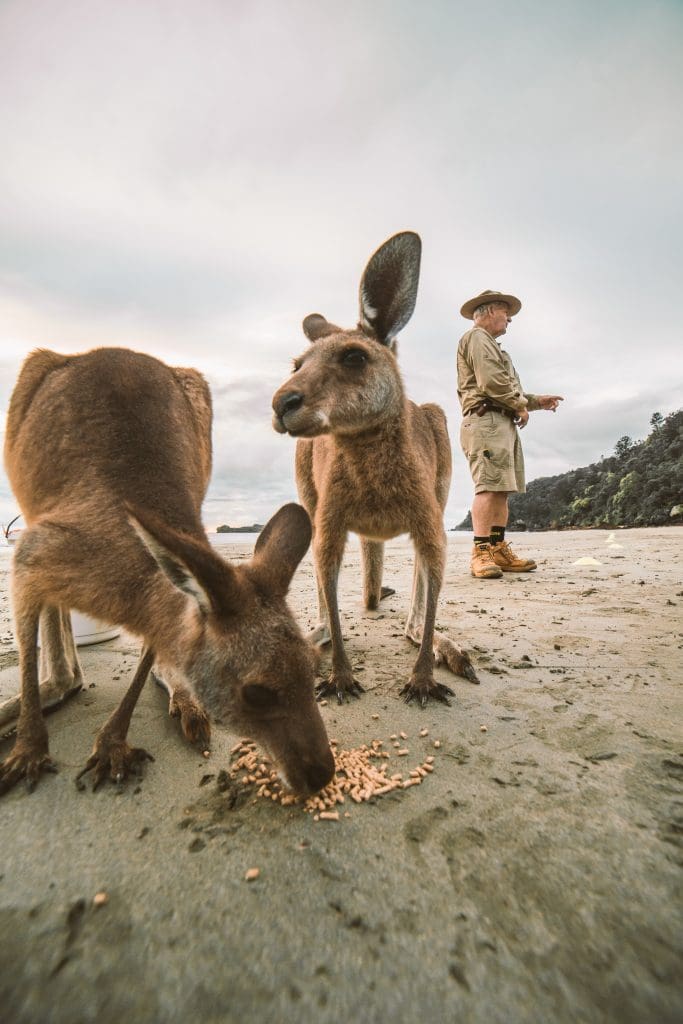 Our local tours are a must – do! Whether it's waking up to stunning sunrises with local wallabies or enjoying a relaxing walk in the rainforest, our tours will make your visit one to remember.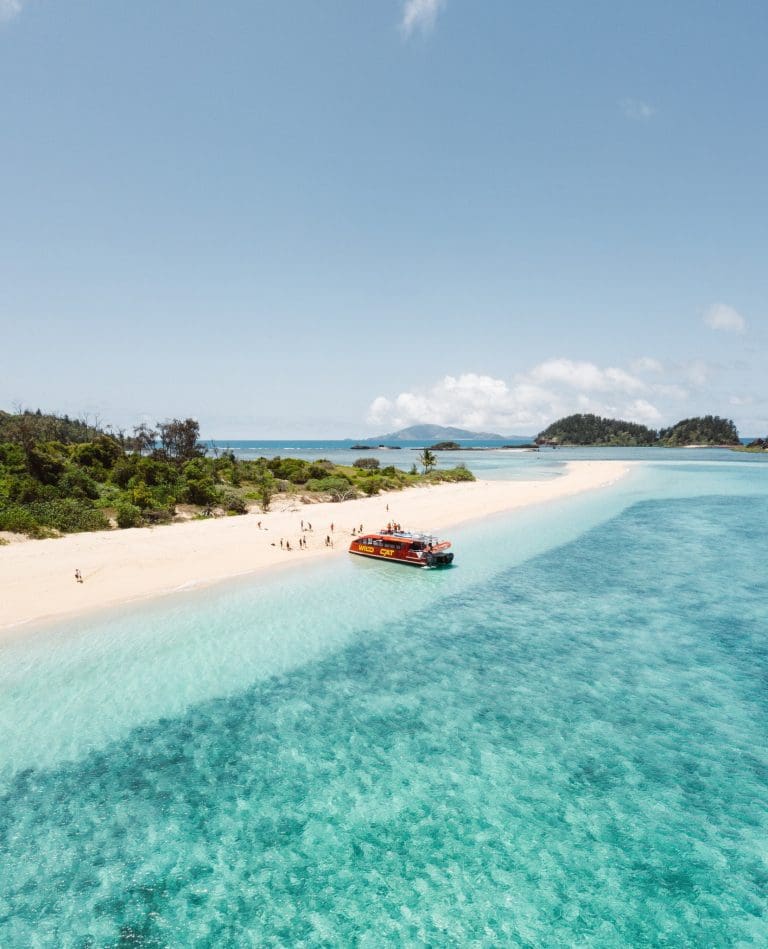 Day Trips to Airlie Beach
White sand, crystal clear water and sun on your skin. Experience all this and more with one of our guided day trips to Airlie Beach. Get the crew together and book today.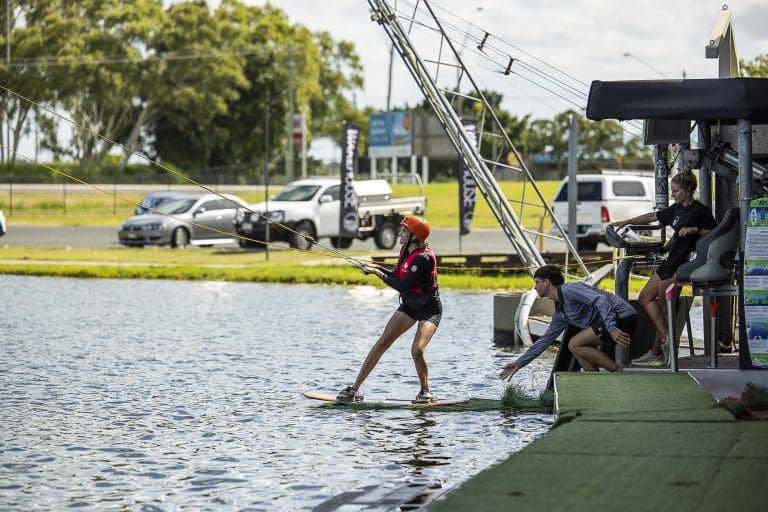 Wakeboarding, surfing, hiking or just need a ride? At Mackay Adventure Lodge, Dan and Amanda are here to help arrange your activities and transfers to ensure your trip runs smoothly.

Book for 3+ nights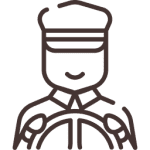 Get a free transfer from Mackay Airport, bus, or train station to our hotel

Book for 4+ nights
Get a free ticket to our Beach Sunrise with the Wallabies Tour *Available Friday only
Get more with bonus perks
Experience Mackay like a local.